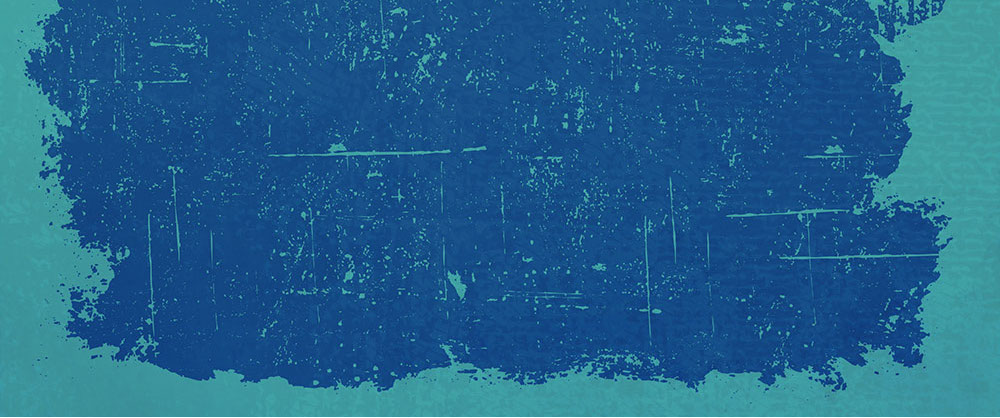 Atlantic Kayak Adventures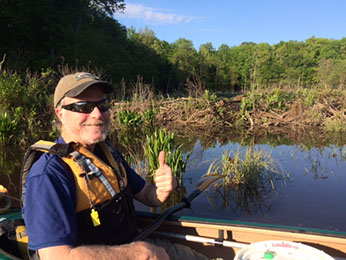 Mattawoman Creek
If you'd like to get away from it all and feel like you're in the middle of nature, this is the perfect place to visit. It has been described by many as the most pristine tributary of the Chesapeake Bay.
As soon as you launch you will be in a tidal freshwater marsh, with wild rice and cattails. Explore a little further, and you'll see osprey nests and beaver lodges.
Duration: 2.5 hours, including land orientation
Rate: $60 per person
Dates: Please stay tuned
See Special Events Page for other activities
Water's Edge — Meet the Critters!
If you like getting your feet wet, and you're curious about who lives in the water, this adventure is for you. Once we're on a beach, we'll get out the nets and see what critters we can find in the water. You'll learn to identify fish and invertebrates like crayfish, scuds, and damselfly nymphs. You can even touch the critters as long as you're gentle and your hands are wet so you won't hurt them.
Duration: 2.5 hours, including land orientation
Rate: $60 per person (party of six minimum)
Dates: By appointment for groups
Individual Dates: None at this time
Centennial Celebration - April 21-23
The United States entered World War I in April of 1917. Join in the centennial celebration of this major event in US and world history. Special events on Friday through Sunday, with kayak tours on Saturday and Sunday.
Visit the Charles County Website for details on the celebration.
Click here to reserve your kayak tour.
Mallows Bay - World War I
Mallows Bay - Nanjemoy, Maryland
In a small bay in Southern Maryland, about 30 miles south of Washington, DC, lie hundreds of shipwrecks dating back to the Revolutionary War. Most of them are from World War I, built in a hurry when the United States entered the war in 1917. The most prominent wreck is more recent — a rusty, rejected ferry that once served to haul rubber in Brazil during World War II. Surrounding the bay are sandy bluffs topped with trees providing magnificent roosts for bald eagles. Marshy tributaries rich in wildlife provide a quiet counterpart to the historic wreckage. In the bay itself many wrecks have formed sardine-shape islands that today are called "flower pots," each one supporting its own little ecosystem.
Duration: 3 hours, including land orientation
Rate: $75 per person, including kayak and accessories.
Note we use tandem kayaks for this program
Dates so far: May 20, 21, 27; June 11, 15
Smithsonian Associates Dates: June 3, 24; July 8 & 22
Also by appointment for groups
Mallows Bay - Sunday Short Tours
This tour will take you to Mallows Bay where most of the wrecks are located and will include a brief narration about Mallows Bay.
Duration: 1 1/2 hours, including land orientation
Rate: $45 per person, including kayak and accessories.
Note we use tandem kayaks fo tis program
Dates so far: May 21 from 1 to 2:30 and 3 to 4:30;
June 11 from 1 to 2:30 and 3 to 4:30
Team-Building
Team-Building / Games & Races
Learn basic kayaking skills with an introductory land lesson, then use them strategically as you have a blast engaging in safe and entertaining challenges that are fun for everyone. Paddle-toss races, tug-of-wars, stand-up chariot races, musical boats, and multiple-kayak racing "rafts" are some of the favorites. Groups will often engage in these activities as we move along on a tour, so you can enjoy seeing different sites as well as engaging in the challenges.
Duration: 2.5 hours including land orientation.
Rate: $55 per person (party of six minimum)
Team-Building Service Project
Help preserve the natural beauty of Mattawoman or Piscataway Creek. If your group enjoys getting out in nature and wants to give back at the same time, this is the perfect combination for you. You may also request a program to learn about beach trash — where it came from, how long different items will take to biodegrade, and how we can help reduce litter. Of course we'll recycle as much of our collection as possible!
Duration: 2.5 hours, including land orientation
Rate: $55 per person
Forms, Directions, and Checklist Of What To Bring For All Locations
Please print and complete the Medical Information Form and Release Forms, and have them in hand when you arrive for your tour, 10 to 15 minutes before the start time. Click on the appropriate location for a complete confirmation package, including directions, forms, and a checklist of what to bring:
Piscataway Creek Tours Confirmation
Mattawoman Creek Tour Confirmation
Other Locations — Mobile Programs
We have several kayak trailers and will travel. Please email us if you have a place in mind or would like suggestions on a different location. We have been running programs in the Chesapeake Bay Watershed for twenty years and know of many exceptional places that are suitable for a group adventure.

© Atlantic Kayak 2014. All Rights Reserved
Atlantic Kayak Company
301–292–6455
Washington, DC Metro Area
CONNECT WITH US