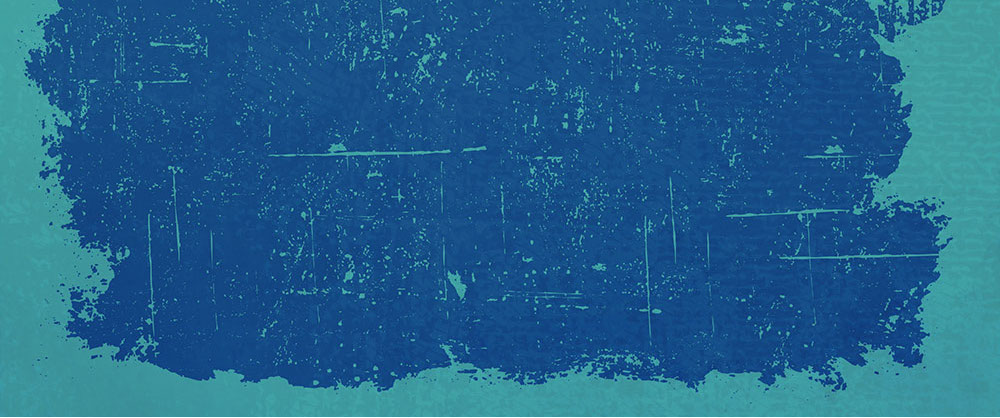 Atlantic Kayak Adventures
We offer different tour locations to suit your needs - April through October!
There's nothing more relaxing and engaging than spending time on the water. Leave the crowded streets and bike paths behind, and go on a kayak adventure!
No experience is needed. Each adventure includes an introductory kayak lesson, beginner-appropriate kayaks and accessories, and knowledgeable, friendly guides.
Custom Group Tours
Contact us to create your own private trip for up to 60 participants at our regular tour spots or another location of your choice. Minimums and fees vary depending on location and day of the week.
Atlantic Kayak is Pet-friendly!
Bring your furry BFF along for the adventure
Well-behaved pets are welcome to kayak with you if space allows. Contact us for more information.
Other Locations — Have Trailer will Travel
We have several kayak trailers and will travel. Please email us if you have a place in mind or would like suggestions on a different location. We have been running programs in the Chesapeake Bay Watershed for twenty years and know of many exceptional places that are suitable for a group adventure.
Fun Team-Building for your Group
Team-Building / Games & Races
Learn basic kayaking skills with an introductory land lesson, then use them strategically as you have a blast engaging in safe and entertaining challenges that are fun for everyone. Paddle-toss races, tug-of-wars, stand-up chariot races, musical boats, and multiple-kayak racing "rafts" are some of the favorites. Groups will often engage in these activities as we move along on a tour, so you can enjoy seeing different sites as well as engaging in the challenges.
Duration: 2.5 hours including land orientation.
Rate: $55 per person (party of six minimum)
Team-Building Service Project
Help preserve the natural beauty of Mattawoman or Piscataway Creek. If your group enjoys getting out in nature and wants to give back at the same time, this is the perfect combination for you. You may also request a program to learn about beach trash — where it came from, how long different items will take to biodegrade, and how we can help reduce litter. Of course we'll recycle as much of our collection as possible!
Duration: 2.5 hours, including land orientation
Rate: $55 per person
Click for
Group Reservation Request

© Atlantic Kayak 2014. All Rights Reserved
Atlantic Kayak Company
301–292–6455
Washington, DC Metro Area
CONNECT WITH US