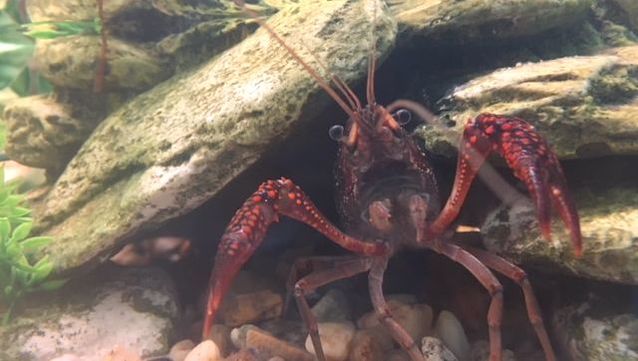 Mattawoman Creek Nature Center
We converted an old boat house into a nature center! It was too good of an opportunity to pass up. This is one of our ways of giving back to the community. It's not fancy, but we have many aquariums so you can observe fish and other critters from the creek, close-up and personal! Watching them is fascinating. You really gain an appreciation for why large mouth bass have that name! We also have exhibits on fossils, birds, skulls, amphibians, reptiles and invertebrates.

VOLUNTEERS. We're looking for volunteers to help with programs and citizen science programs. Please let us know if you're interested!

Please stay tuned for hours and programs.